WordPress Themes
Clean and simple, that's the way we like it. Launch your new business or blog with a theme that was built for today's web and rely on a team that is passionate about support.
Premium Themes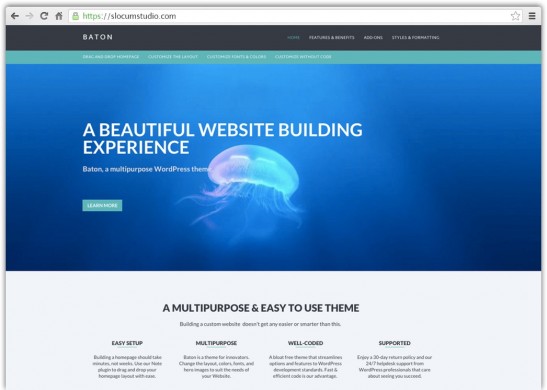 A feature theme with a beautiful website building experience.
Over 300,000 Downloads
Try our themes for free. Upgrade when you need more features and support.
Free Themes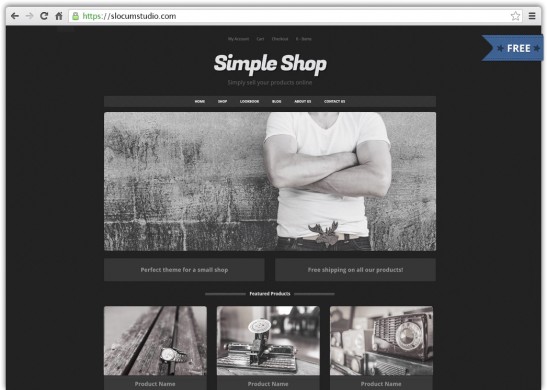 A free and simple shop theme for your WordPress storefront.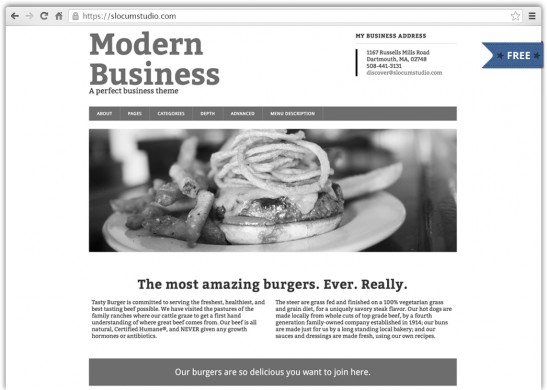 The Best Modern Business Theme for WordPress. Promote your business the right way with the Modern Business Theme!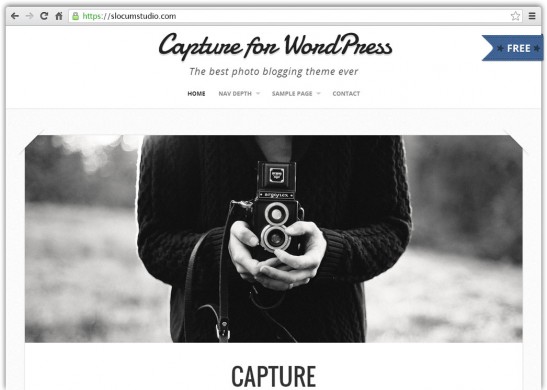 Designed with photographers and videographers in mind.