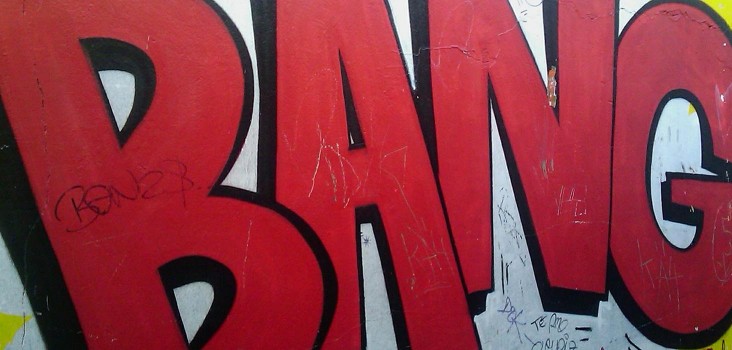 What do Steve Jobs, movie posters, comics, and your favorite blog have in common?
They all stress brilliant typography. Who wants to read anything if it is unbearable to do so? Font type and size are critical elements in determining the success of a major call-to-action or the likelihood of someone reading your 7,000 word review on Disney's newest attraction.
With resources like Google Fonts, it is easy to find the font to match your tone and style. But how do you implement it on your WordPress website? Well, my friend, you are going to want to continue reading for the answers.