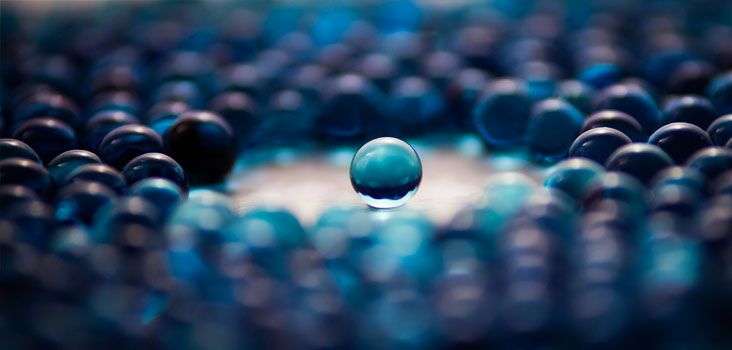 You are running your hands through your hair.
Unfortunately, the purpose is not to caress your head or to style it. Rather, you are looking for a tuft to tug. You have been in the WordPress.org theme repository looking for the next free theme to use on a client project.
It can be a nightmare. With over 2,750 FREE themes currently available, how do you find what you need?