Have you read about how Dunkin' Donuts skyrocketed their sales and peaked people's interest after they partnered with Charli D'Amelio, a famous influencer? That's the power of how to Strategize Influencer Marketing!
Basically, influencer marketing is a form of advertising that involves identifying the people who influence potential customers' decisions to buy products and services and promoting content via those people. The goal of influencer marketing is to reach potential clients through trusted sources. You can also browse here to know more about it in detail.
It is useful in e-commerce, where potential customers are often unfamiliar with you and your brand. When you work with influencers, these third parties can spread the word about your products, provide quality content and generate trust around your brand.
And because of this, influencer marketing has become a powerful growth hack. Before we dig deeper, let's discuss why this form of marketing is so impactful.
Influencers have followers who trust them, so they are more likely to listen to what they say.
Influencers are also usually experts in their field, so when they recommend your product, it can help you build credibility among your target market
Some people trust influencers more than they trust brands
With influencer marketing, you can reach people who are ignoring traditional advertising
But how do you use influencer marketing to sell more on Woocommerce? Read on to find out!
Choose the right type of influencers
The first step in using influencer marketing is finding the right people who will be willing to promote your products.

You can also find influencers by searching for them on social media platforms like Instagram or YouTube, but it's also smart to ask around friends and family who might know someone who fits the bill.
Another way to do this is through referrals from people who have already tried working with an influencer; they'll likely know what kind of person would best suit your needs. Additionally, exploring online platforms or directories could be beneficial, where you can search for potential influencers or advertising boards near me, providing a closer look at available options within your local vicinity.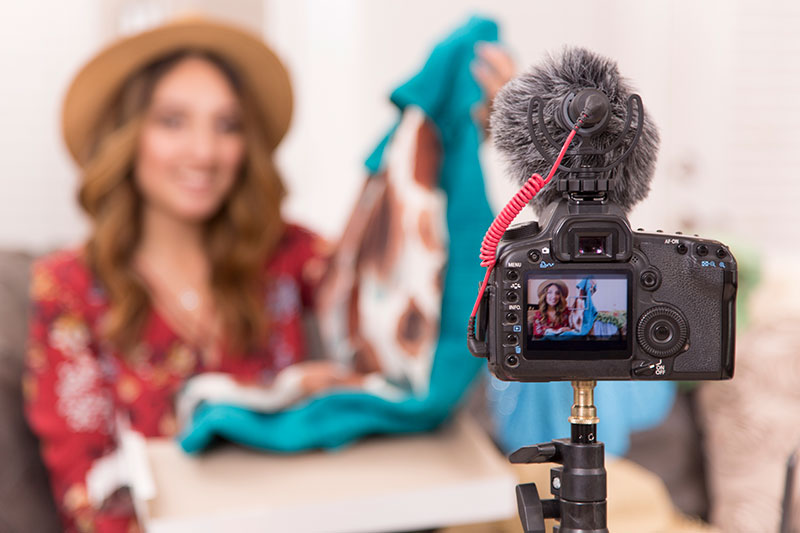 Types of Influencers
You'll want to ensure that your influencer has an audience that aligns with your campaign goals. Influencers can be differentiated based on the number of their followers.
Nano influencers have fewer than 10,000 followers. While these influencers may not have a vast reach, they can be very affordable and are often more accessible to brands than larger influencers.
Micro-influencers are individuals with between 10,000 and 100,000 followers. These influencers tend to attract a more engaged audience because their content is more relevant to their audience's interests.
Mid-tier influencers are those with followers between 100,000 and 500,000. They have a wider reach than nano and micro-influencers, but they're still fairly accessible to brands.
Macro influencers have followers between 500,000 and 1 million. These influencers are very popular and can drive a lot of engagement. However, because they have such large followings, the cost is much higher than other influencer marketing types.
Mega influencers have over 1 million followers. They're often celebrities or public figures and cost a fortune to work with.
Setting the right expectation
It's best to talk about expectations from the start. For example, if you're looking for an influencer to create content that will go on your Woocommerce store, tell them what kind of content you'd like them to create.
Saying something like, "It would be great if you could post this video on your Instagram account and tag us in it," can help avoid confusion if the influencer is not used to working with brands. Do not leave it up to chance and hope they'll film one. Instead, ask them if they can do this as part of their collaboration with your brand.
They'll know there is a certain format for posting about the product and that tagging your Woocommerce store in the post is necessary. This may seem obvious to others, but it's best not to assume anything when working with influencers.
Learn what content works best for your products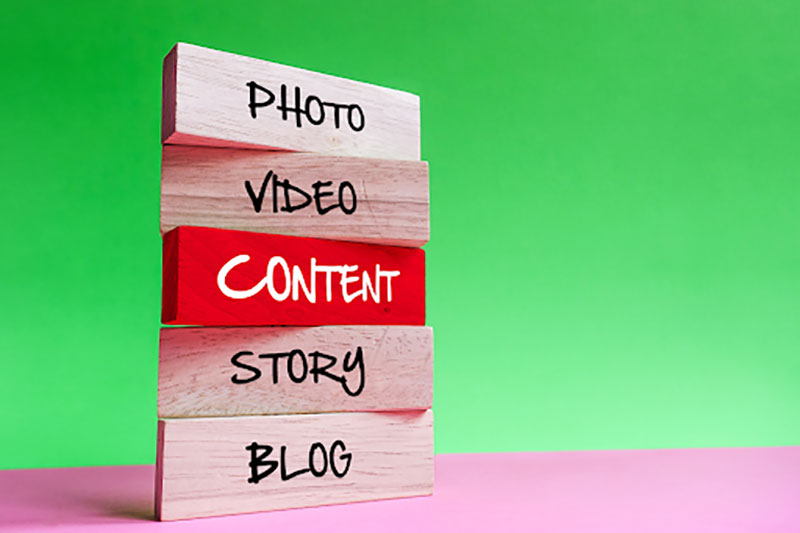 If you're looking to attract and retain customers, you must clearly understand who they are and what they want. And that means you need to know what kind of content the influencers should make for your product.
If you're selling clothing, you'll want influencers to make a YouTube video unboxing your product. A written review or comparison between two styles would be more effective if you sell shoes.
You can also consult them if they have any ideas for how they could create content for your brand that wouldn't be typical of their usual posts.
Get your partner influencers to use video marketing
Video is always on the rise in popularity and usability. People like videos better than any other form of content, making them a great tool for promoting your products.
Influencers can leverage live streaming videos to engage with their audiences in real time, share content related to your product, and generate interest in it. You can also buy Facebook views at social zinger to increase the visibility of your video giving it more social proof.
Aside from the usual Instagram post, creating YouTube and TikTok videos that feature your product is also an excellent idea. It can be a how-to video, an unboxing video, or a review video. Learn about the viral video stats if you are interested in making your first Tiktok video for your product.
Run a contest or giveaway a prize
Influencers are notable for running contests and giveaways to their followers. Typical prizes for contests or giveaways can include merchandise you sell, gift cards to restaurants and bars, or even cash. The more people who participate, the better.
There are two main strategies here: either you can run a contest where an influencer asks their followers to enter by sharing a link on social media, or you could arrange for the influencer to buy some products directly from your Woocommerce store and then send them out as a gift to their followers.
Build a strong relationship with your chosen influencers
Building a strong relationship with your chosen influencers is important for a brand. Sending them your product and having them promote it in their Instagram feeds is a good way to start.
Businesses can benefit from working with influencers, but the most successful partnerships happen when the brand itself can help the influencer out in some way. You don't need to buy them expensive gifts, but reaching out to them a week before their launch or campaign is due and offering to help promote it through your channels could be just what they need.
Help them succeed, and it will likely result in far better outcomes than if they had done it all on their own.
Set up a system for tracking results from influencers
It's important to track the results of your influencer marketing campaign. This will help you determine if it was effective, which influencers to work with in the future and how much money you should spend on each one.
This can be as simple as keeping a spreadsheet that lists each influencer, their social media accounts, and the date they posted about your brand or product. You can also check some platforms like Hypeauditor and Brand24.
Looking to grow your brand online?
---
Wrapping It Up
Regarding social media marketing, the word of mouth you can generate through influencers is invaluable. While you might be able to reach a wider audience with your social media accounts and product pages, influencers will undoubtedly have a stronger impact.
Influencer marketing is indeed a holy grail for any brand that wants to increase its company's sales, just like Dunkin Donuts and many other brands have done.