Thank you for being a part of something special. Over the next couple of weeks, you will get a crash course as to how to set up a business website using the power of WordPress. To start, we need to build the foundation of our website.
The Business Marketing Plan
Like any business venture that has ever been successful, the first step in creating a business website on WordPress is in planning the blueprint of the website and arriving at the goals of the site. Is the website supplementary to the brick and mortar store? Is it the primary focus of the business's efforts? Is there a special function that the website delivers?
With NBC sports, for example, the primary function of the website is to allow people to gain instant access to scores and news when they want it (special function) without watching the television at specific times of the day. With the New York Times, the function is to display news articles also featured in their newspaper (supplementary). Tech Crunch is a site built exclusively as a business tech journal website (primary).
Supplementary
Special Function
Primary
This will help determine what technology and tools you will need for the website that you are building.
Is WordPress right for my business?
What all three of the above businesses have in common is that they are all built using WordPress. While WordPress is a blogging platform, there are many external plugins and theme solutions to meet the needs of your brand.
Plugins and tools for WordPress allow businesses to create membership platforms, blogs, online storefronts, photo galleries, contact forms, and more.
99% of the time, WordPress will work as the place to run your website, and it is very easy to enter content within the WordPress platform too. Tools and/or extra development allow the user to extend their site and have a WordPress website that works the way they want it to work.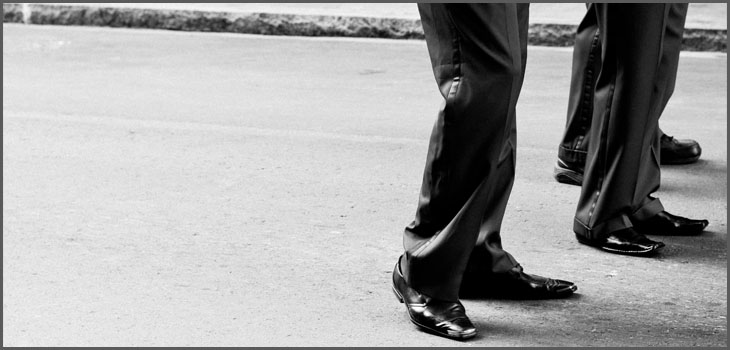 Choosing a Partner
So maybe you are looking for a simple website for your business which displays hours of operation, contact information, and other bare essentials.
On the other end of the spectrum, your business idea could involve membership functionality with customer search and product sales.
In any case, you will need a small or large team to help you get the site up and running.
For the more savvy internet business owner…
There are a couple of great resources for starting your business website. For domain purchase, the team at Slocum Themes really likes NameCheap.com.
For hosting, you could use Digital Ocean for their myriad of helpful set up tutorials and fast response time with ticket requests. Siteground also has very good and responsive support options. You could also look for a dedicated WordPress host like Flywheel with a focus on support and options.
These options allow you to take control of the creation of your website space but come as good recommendations from our team.
For the person that just wants it done right…
If you are not sure about the above topics and don't know a MySQL database from your elbow, you will want to partner with a team to consult on the best strategy for setting up a website and maybe a team that can help install the initial foundation of a website so that you don't have to lift a finger.
It is also possible, given the scope of the work you are trying to accomplish, that you will need to work with a development team. If the solution isn't solved by setting up the WordPress website and installing a few helpful plugins, then you might want to get with a team to build some functionality. Just like running your business, sometimes you need the help of others.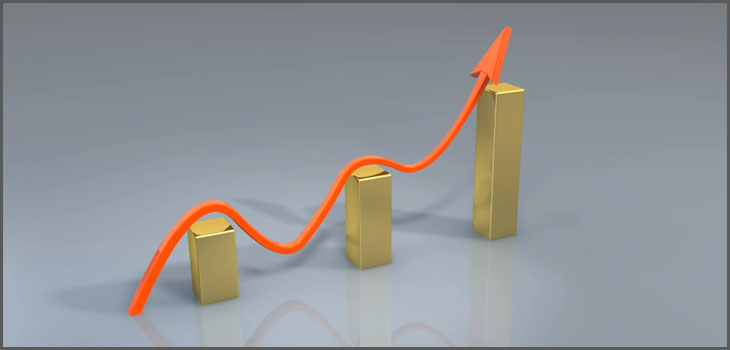 Components of a Good Business Website
In any case, there are some elements that your business website should always include to be a player on the web. Make sure that the mission statements and keywords are easy to target for potential customers through good copywriting and place call-to-actions on the website to convey whatever message you want to convey.
If your business is a restaurant, you might want online ordering or a display of your store hours to be the most prominent element of your website, for example.
Moving forward
Now that we have a solid foundation of the planning, technology, and hosting of the website, the next article will go over setting up your theme once you have WordPress installed on a production or staging server.