With the introduction, updates, and public bashing of Google Pigeon, the new search algorithm that affects local SEO and small business SEO, I felt it might be a good idea to give a comprehensive list. You may have seen your business's analytics or your clients businesses drop like a rock around September of 2014.
What long-term steps can you take to circumvent changes in local SEO? What exactly changed once Google Pigeon came out?
1: Be a restaurant, shop, or hotel
I figured I would start this one out on a light-hearted, yet serious note.
While there have been more recent tweaks to Pigeon to help businesses in all fields, it is true that the Google Pigeon update benefits places that people desperately search for. I am more likely to require the address and quick contact information of the local restaurant if I am starving then I am likely to "quickly" need to buy a new home or get a divorce lawyer.
Searches that ultimately require more research have been changed with Pigeon. The "7-pack" or the list of seven businesses in the local area could either be diminished to a 3-pack or removed entirely from the SERP (Search Engine Results Page).
If you are starting to get hit because your business isn't so spontaneous, follow the next steps to help improve your chances!
2: Get on Google Places for local data
The first step is to create a Google Places account. Without this, you won't be to show up on the "7-pack" or "3-pack" to start.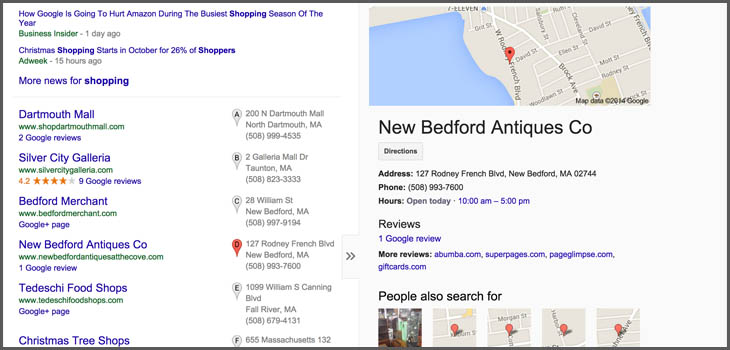 To get on Google Places, you will need to sign in to your Google account or create a free account at http://www.google.com/business/
From there, you can adjust your settings a voila, you are now capable of appearing near the top of a business search.
Among the items that can be added to Google Places are your address, phone number, business category, and even website URL…
3: Get your own website
This may seem obvious (skip to number 4 if it is), but it is important to remember that some businesses may not even have their own website! With the easy WordPress platform, affordable WordPress themes, and partners that can host and assist with a website, it has never been a better time to create a site.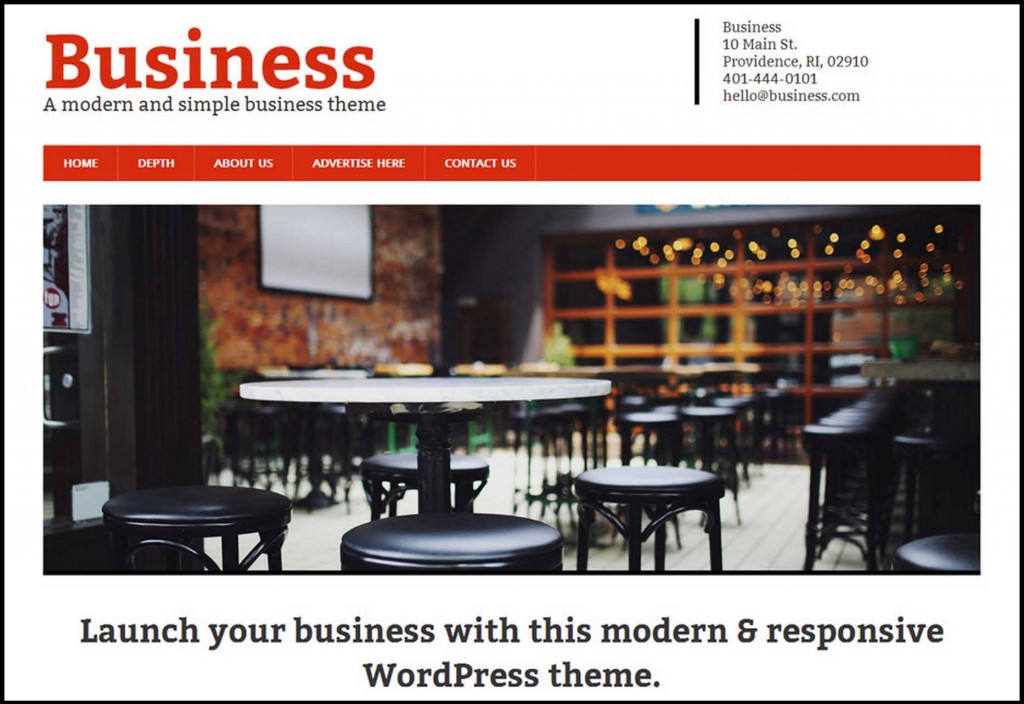 Having a website gives people a better point of contact and also keeps people with YOUR brand. If you link to Yelp! and other directories, there is much more opportunity for potential customers to explore other options. On your website, with good call-to-actions, the customer's eye is focused on your content and on what you offer.
That being said…
4: Get on local directories and Yelp!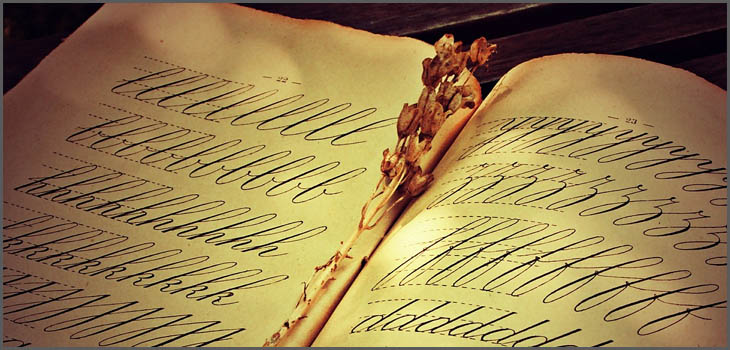 It is still important to get on directories, and with Pigeon it is even more important to embrace the Yelp!'s and other directories of the world.
It has been discovered that directories rank better than they have in the past with the pigeon update.
Aside from Google and Yelp, here are some other business directories to get you started:
5: Optimize Keywords and SEO for the local area
Do some keyword exploration. Go to Google and type in keywords that apply to your business. See what searches send you to the 7-pack and bolster those keywords on your site to maximize reach.
Additionally, you can also start exploring long-tail keywords. Without getting into huge definitions or discussions on what long-tail keywords are, here is an example:
SHORT: pizza sauce
LONG-TAIL: best Italian pizza sauce
Use tools like Google Adwords and Trends to find out what people are typing into search boxes and implement these keywords into your titles and throughout the text areas of your website's blog posts and landing pages.
6: Become a local resource
As geo-location services become more accurate, so too does the algorithm. With Pigeon, the radius on local searches has been made smaller, so fewer people will have visibility on a geo-targeted search. If you own a pizza delivery shop, think about the impact this will have!
I like to think of local businesses as a chain of business owners helping each other out. Just like you might share business advertisements on your bulletin board, consider helping online with directories of your own for the local area. This can impact search results as you may appear in local search results not relating to your business. Imagine if someone looking for a lawyer in <insert town or city here> found a link to the best lawyer in town on your website. They now know your brand!
I need a lawyer now. This weekend, I might need a pizza!
Linking like this also increases technical SEO as Google likes to see content with strong internal and external links to other content.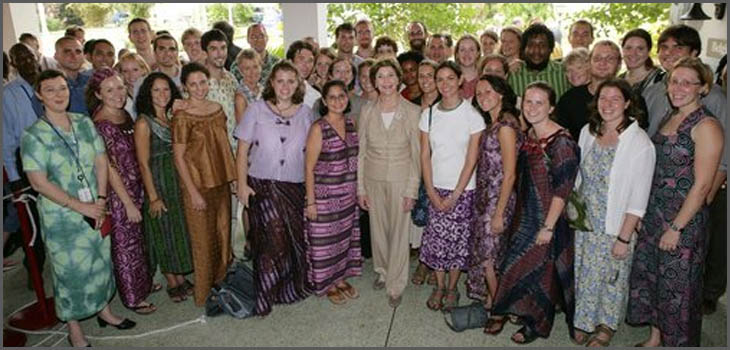 7: Get involved and pay-it-forward
Following tip six on being a local resource, it is also a good idea to get your self involved in the community.
At our web studio, we have multiple cases of clients who were getting mega hits to their site from other businesses because they had helped them with a charity event or volunteer project.
Businesses like to "pay-it-forward", so just go in with the ask.
"Hey, it was no problem providing food to the school system for the soccer game this past weekend. Do you mind linking to us form your website or mentioning us on social media?"
8: Maximize visitors
So you have followed all of the above steps to get people to your website, which is great. But now what do you do?
A piece of local SEO — any SEO for that matter — is getting people to take action organically. You've got them on the website. Now you just have to hit the target.
This can be achieved by encouraging sharing of your content and making sure key action points (contacting, ordering, etc.) are easy to find and BOLD. Consider getting people to subscribe to a digital email list with tools like MailChimp for email marketing solutions.
9: Watch the video!
You can also watch us on our popular SEO Lunch shows, like this one, to go over these tips and more information.
Thank you for reading this article. Let us know if you need additional help or have any other questions in the comments below.
If your business has been struggling and you want a quick laugh about these changes, here is a fun Google link from over 10 years ago.